Avocado's zijn erg gezond, en je kunt er talloze gerechten mee maken. Zo zijn ze zeer geschikt om bijvoorbeeld te eten tijdens het ontbijt. Hoe kun je ontbijten met avocado's? Wij geven je een aantal tips.
Voordelen van avocado
De avocado heeft veel voordelen. Veel meer dan vaak verwacht. De avocado zit bomvol goede vitamines en mineralen en heeft meerdere gezondheidsvoordelen. Zo kan het goed werken als ontstekingsmiddel, kan het je zicht verbeteren en is het goed voor je spieren. Ook kan avocado je helpen bij het afvallen. Dat klinkt misschien vreemd, omdat er veel calorieën in zitten. De avocado zorgt er echter voor dat je een voldaan gevoel krijgt. Dat komt dankzij de Omega 3 en de verzadigde vetten die er in zitten. Om de dag goed te beginnen, kun je dus ontbijten met avocado's.
Avocado op beschuit
Erg lekker is om bijvoorbeeld een volkoren beschuitje te pakken. Doe hier wat avocado op en vervolgens een beetje zout. Daarna doe je nog een plak kaas er bovenop. Heel erg lekker en voedzaam. En ook handig: gemakkelijk te maken. Eventueel kun je het nog afmaken met wat tomaat.  Hier zijn uiteraard ook variaties op mogelijk. Zo kan de avocado ook op brood worden gedaan, of met ander beleg. Bekijk zelf goed wat je lekker vind.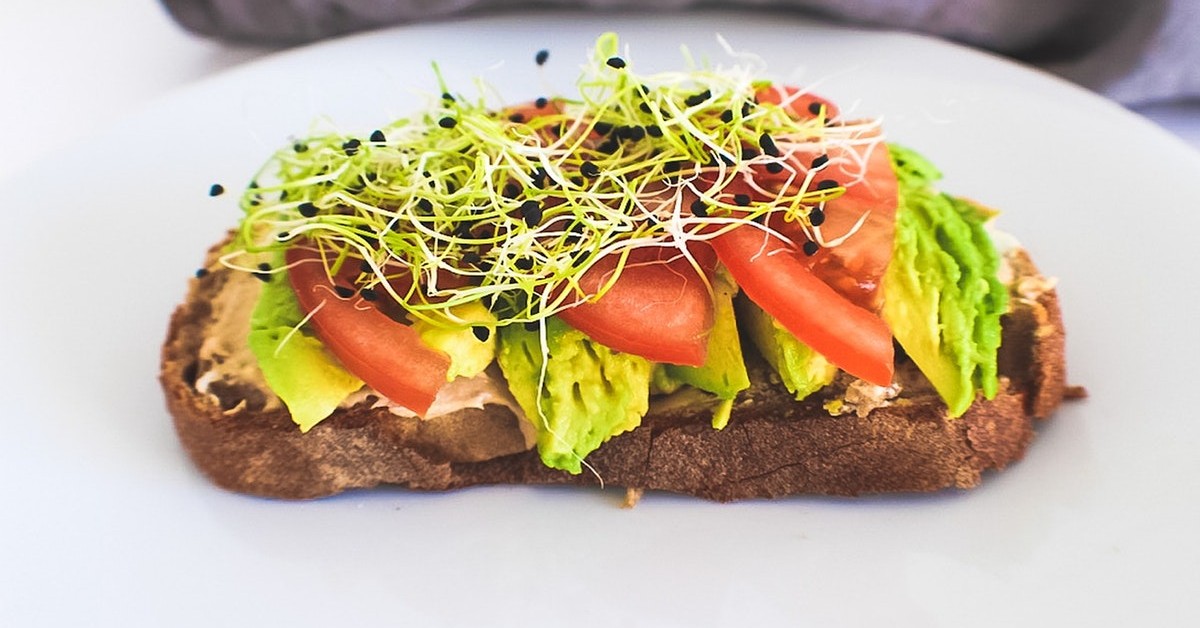 Eieren en avocado
Eieren en avocado is een combinatie die heel goed samen gaat. Je kunt bijvoorbeeld ei bakken, zoals roerei. Je kunt er aan het einde avocado doorheen doen. Er kan ook andere groente doorheen. Denk aan ui of tomaat. Een prima, voedzame maaltijd aan het begin van de dag, waar je flink wat uren op vooruit kunt. Zo'n ontbijt kan bijvoorbeeld handig zijn als je weet dat je een drukke dag hebt en mogelijk wat weinig opties hebt om wat te kunnen eten.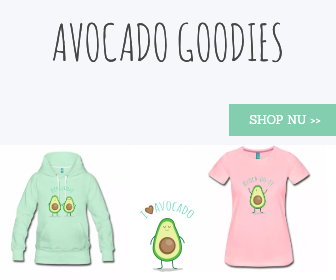 Smoothies
Ook avocado-smoothies zijn een goede manier om de ochtend te starten. Een smoothie is gemakkelijk te maken: gooi alle ingrediënten in de blender, zet hem aan en je hebt een heerlijke drank. Om een lekkere smoothie te maken, kun je de avocado combineren met bijvoorbeeld fruit, zoals appel, peer, bessen of ananas. Als je er echt een groene smoothie van wil maken, dan is het ook goed te doen met boerenkool of spinazie. Er zijn talloze recepten voor smoothies, die kun je online vinden. Het is ook mogelijk om zelf iets lekkers te proberen te maken, door je favoriete ingrediënten bij elkaar te doen. Wie weet ontdek je zo wel een compleet nieuwe smoothie.
Gevulde avocado's
Wat ook heel lekker is, is om een avocado te vullen. Doe dit door de avocado door midden te snijden. Haal de pit eruit. Waar de pit normaal zit, is nu een ruimte. Hier kun je bijvoorbeeld een ei in doen. Doe daarna de avocado in de oven en warm hem op tot het ei gebakken is. Je kunt er ook groente in bakken. Er zijn uiteraard meerdere variaties mogelijk.